Easy in-line maintenance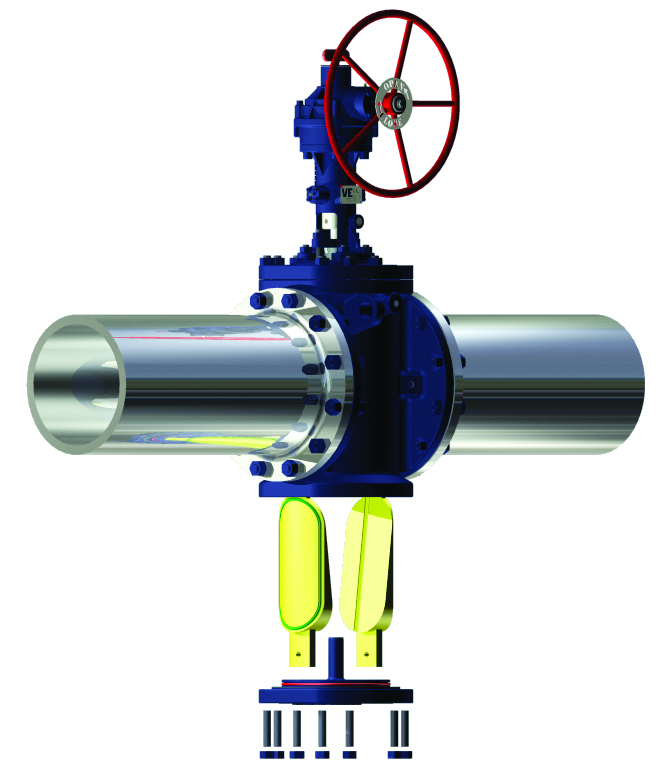 The VE® Dual Expanding Plug Valve can be serviced in-line ensuring minimum down-time and saving cost. Make sure all necessary precautions are taken for the media involved. Servicing can be done from the top or the bottom of the valve. Disassembling the lower-plate allows the slips to be easily be extracted and replaced by new slips.
WARNING: make sure the line is depressurized and follow the instructions according to our "installation and operation manual", which is included with every valve.